Niels Verret
Residential Real Estate Broker
About
---
Niels quickly became a professional full of resources and know-how to guide you through the sale or acquisition of your property. He is a real expert in the field of real estate and his desire to create winning situations for all people involved in a transaction is the key to his success. Niels studied in art, literature and cinema, but also in town planning. Originally from Paris, Niels has cultivated a particular penchant for architecture, which allows him to have a critical eye on the real estate market and to understand its demographic evolution. Niels is a strong believer that investing in real estate is one of the best stepping stones to financial security and a more stable future. He stands out from the pack by taking real estate brokerage to another level by paying close attention to the details that make the difference between a successful transaction or not. Niels is proud to say that he is always available for you and he is happy to be attentive to the real estate needs of his clients. Also being a world traveler, he speaks several languages ​​and has worked in different countries. Niels firmly believes that the four pillars that are the foundations of all business success are integrity, leadership, honesty and common sense.
Contact me
Properties
---

Loading
Bungalow
Sainte-Adèle
960 Rue des Berges
5
2
Properties recently sold

Loading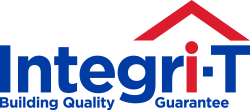 The key to solving latent (hidden) defects.
The Integri-T plan is a guarantee offered to buyers and sellers who want peace of mind in the event of latent defects. This unique coverage exclusive to RE/MAX provides financial protection to buyers and sellers in case of a claim.
Learn more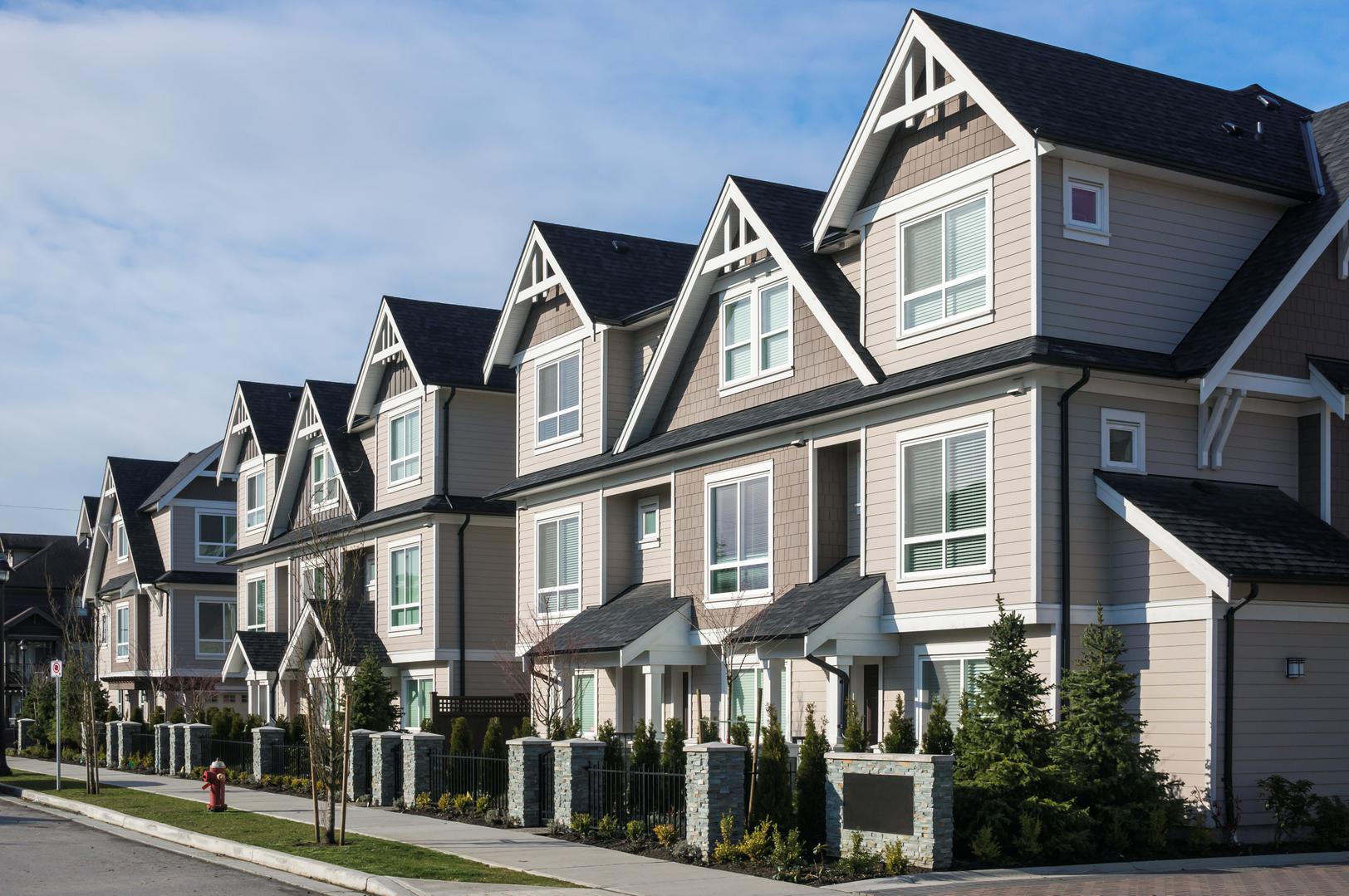 Follow me on Facebook
Like our page and be the first to be informed about our latest news and exclusivities.
Visit my Facebook page